In a post I wrote last year, I mentioned an "abandoned railway" in southwestern Poland that roughly follows route E67 from Kłodzko to Kudowa Zdrój.
This stretch of track is called line 309, and it turns out that it wasn't abandoned at all! The branch's track had to be rebuilt in certain areas which required the service be temporarily suspended. A joint venture between the EU and the Lower Silesian government funded the project.
PKP PLK finished line 309's modernisation at the end of 2013 and on a bitterly cold morning in early February 2014, I traveled from Kłodzko Miasto to Kudowa Zdrój and back.
Below are some pictures I snapped along the way and some of my thoughts about the line's current condition and potential. I took the photos with my mobile so the quality isn't great.
---
Kłodzko Miasto, as the name implies, is a bit closer to the town center than Kłodzko Główne ("miasto" means town). I walked to the station to catch the 7:41 train to Kudowa.
Twierdza Kłodzko (The Kłodzko Fortress) hovers over the town's skyline.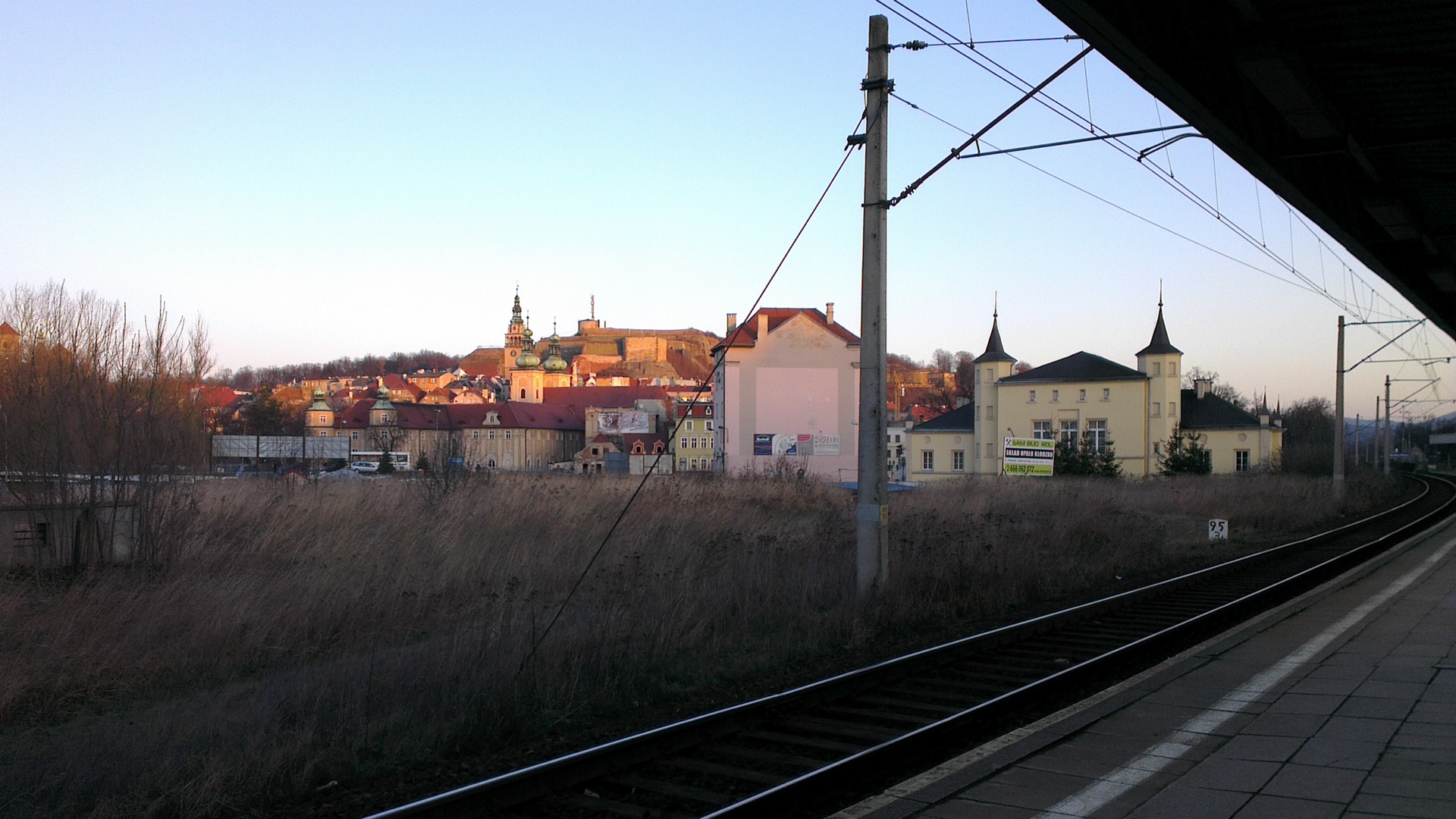 ...
Continue reading...
---